Senior Software Developer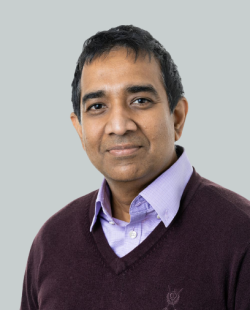 An innovative and respected Software Engineer and Senior Developer who has thrived throughout his career to date managing multiple high-level projects and transforming complex business requirements into robust digital solutions. He has over 20 years of experience in the diverse range of industries like retail , logistics , online gaming , e-commerce , finance and emerging technologies . 
Prasanga is a senior professional member of British Computer Society and he also earned  a MSc in mobile computing  from the University of Herefordshire.