VP Clinical Engagement & Co-Founder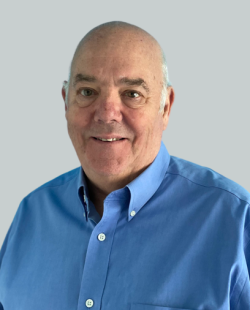 Paul is a critical care nurse and retired firefighter.
Building on his nursing background, Paul is a very successful medtech sales and marketing executive. He has terrific expertise in patient monitoring, clinical decision support and telemetry.
Previously Paul was VP eHealth and Marketing at Nonin Medical, and Director Sales and Clinical Support at Arcos Medical.
Paul spent several years at Philips, starting there when it was Hewlett Packard.
He lives in Dover, New Hampshire.